It is time for you to feel…

relaxed.
Advanced, non-surgical face and body treatments as well as manicures, pedicures, eyelash and eyebrow treatments, eyelash extensions, and free skin analysis.
High tech, luxury beauty treatments and excellent customer care. Improve your look to ensure great health and confidence.
Who we are
Our newly opened exclusive Beauty Clinic is in the countryside just 5 miles from Skegness.  Instead of the hustle and bustle of the streets and the city air, we prefer peace, clean air and relaxation.
We don't simply provide beauty treatments. 
We believe that accurately selected therapy and conversation with our customers helps us to make a welcome difference to their lives and gives them confidence.
Experienced specialists, the very best cosmetics, and …. blissful silence.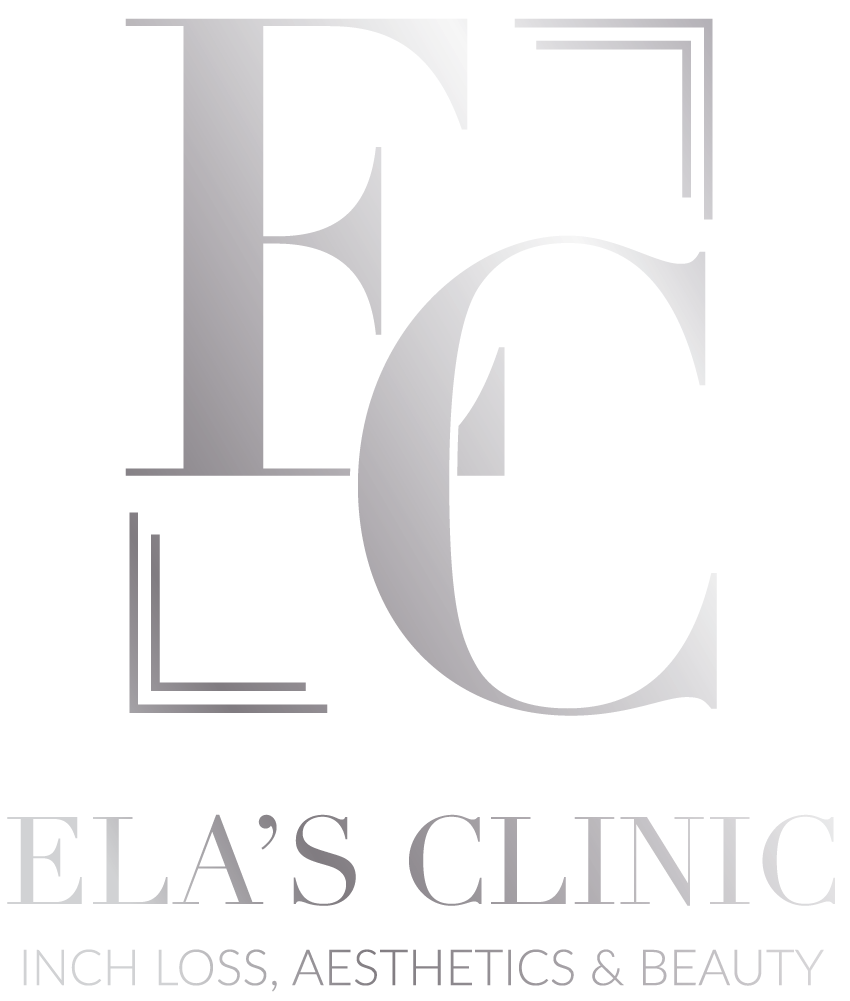 Our philosophy
Passion
Cosmetology is not only our job but also a passion and a personal mission. We want to emphasize and enhance the beauty of each client – not camouflage it.
Technology
We use only professional cosmetics and machines. You can find here a wide range of professional face and body treatments thanks to the PureGenex Clinic technology.
Expertise
We are constantly improving our qualifications and skills. We want to serve our clients with up-to-date, innovative, and proven techniques that suit their needs.
Privacy
Peace, quiet, and comfort. Our clients visit Ela's Clinic to relax and forget about the busy life of a big city just for a moment.
How can we help you?
We look forward to meeting you
and making your time with us
beneficial and relaxing